Rice University Theatre will present William Shakespeare's pastoral comedy "As You Like It." Showtimes run October 11, 12, and 17-19 at 8:00 p.m., with a matinee on Sunday, October 13 at 3:00 p.m. All performances will be in Hamman Hall located at Rice University.
Follow our heroine, Rosalind, as she and her cousin, Celia, run away from the court of her usurping uncle, to find love and happiness in the Forest of Arden. In order to escape notice, Rosalind dresses like a boy, only to find out that her true love, Orlando is also in the Forest. In this mixed-up world, anything can happen, and in the end, love does indeed, conquer all.
The production will be directed by Christina Keefe, head of the Rice Theatre Program, assisted by Alan Brincks. Keefe's recent directing credits include Rice's productions of "She Kills Monsters" and "Proof." Brincks is a performer/educator who has worked with the Alley Theatre, Main Street Theater, Nebraska Shakespeare Festival and Virginia Stage Company.
Mark Krouskop, lecture and production manager for the Rice Theatre Program, will be the set designer for "As You Like It." Krouskop designed the outdoor set for Rice's production of "A Midsummer Night's Dream," and the raining elevator for "Eurydice." The costume design is by Heather Breikjern, lecturer and costume shop manager, who recently designed the Dungeons and Dragons world of "She Kills Monsters."

Playwright or Author: William Shakespeare
Directed By: Christina Keefe
Costume Designer: Heather Breikjern
Set Designer: Mark Krouskop
Lighting Designer: Thomas Murphy
Opening Date: Friday, October 11, 2019
Closing Date: Saturday, October 19, 2019
Performance Location: Hamman Hall
Image Credit: Pin Lim
---
Performance Images
---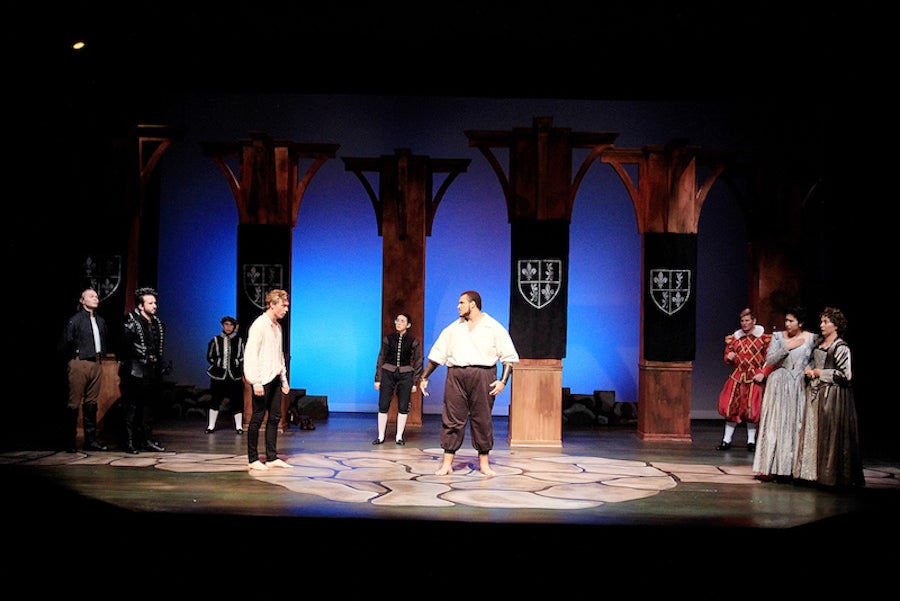 ---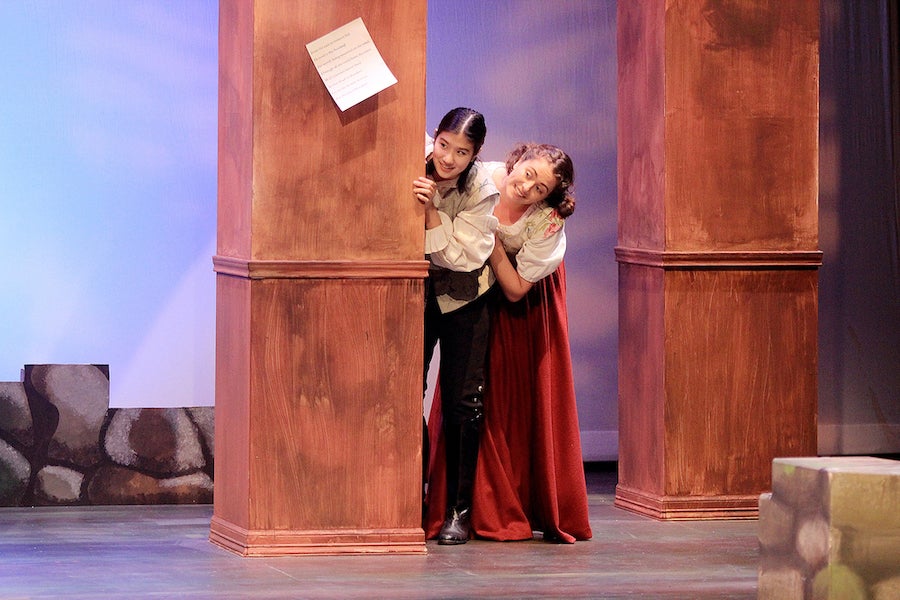 ---