---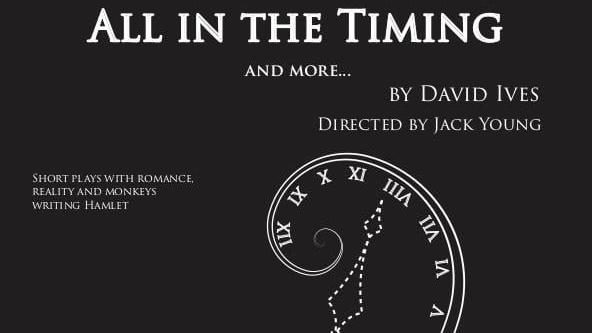 Rice University Theatre will present David Ives' collection of short comedies "All In The Timing." Showtimes will run on February 28 & 29 at 8:00 p.m., March 1 at 3:00 p.m., and March 5, 6, & 7 at 8:00 p.m.
"All In The Timing" is a series of six individual short plays, which are all under 15 minutes. The plays offer a comedic, insightful, and reflective commentary on life through a set of unusual occurrences. Enjoy Ives' wit and charm in the most intriguing of situations, as "All in the Timing" asks the important questions like: Could three monkeys write Hamlet? (Words, Words, Words) or What do you do when you're stuck in an alternate universe? (The Philadelphia.)
The production will be directed by Jack Young, Artistic Director of Houston Shakespeare Festival, and head of the MFA Professional Actor Training Program at the University of Houston, Kathrine G. McGovern College of the Arts. Young's recent directing credits include "Ring Around the Moon," (University of Houston) "Comedy of Errors," (Arkansas Shakespeare Festival" and "Julius Caesar." (Houston Shakespeare Festival).
Mark Krouskop, lecturer and production manager for the Rice Theatre Program, will be the set designer for "All in the Timing." Krouskop recently designed the set for Rice University's Fall 2019 production of "As You Like It." Krouskop also designed the outdoor set for Rice's production of "A Midsummer Night's Dream," and the raining elevator for "Eurydice." Costumes will be designed by students majoring in the Department of Visual and Dramatic Arts at Rice University.
Playwright or Author: David Ives, John Patrick Stanley, and Michael Bigelow Dixon with Valerie Smith
Directed By: Jack Young
Costume Designer: Heather Breikjern and VADA Students
Set Designer: Mark Krouskop
Lighting Designer: Thomas Murphy
Opening Date:

Friday, February 28, 2020

Closing Date:

Saturday, March 7, 2020

Performance Location: Hamman Hall
Image Credit: Pin Lim
---
Performance Images
---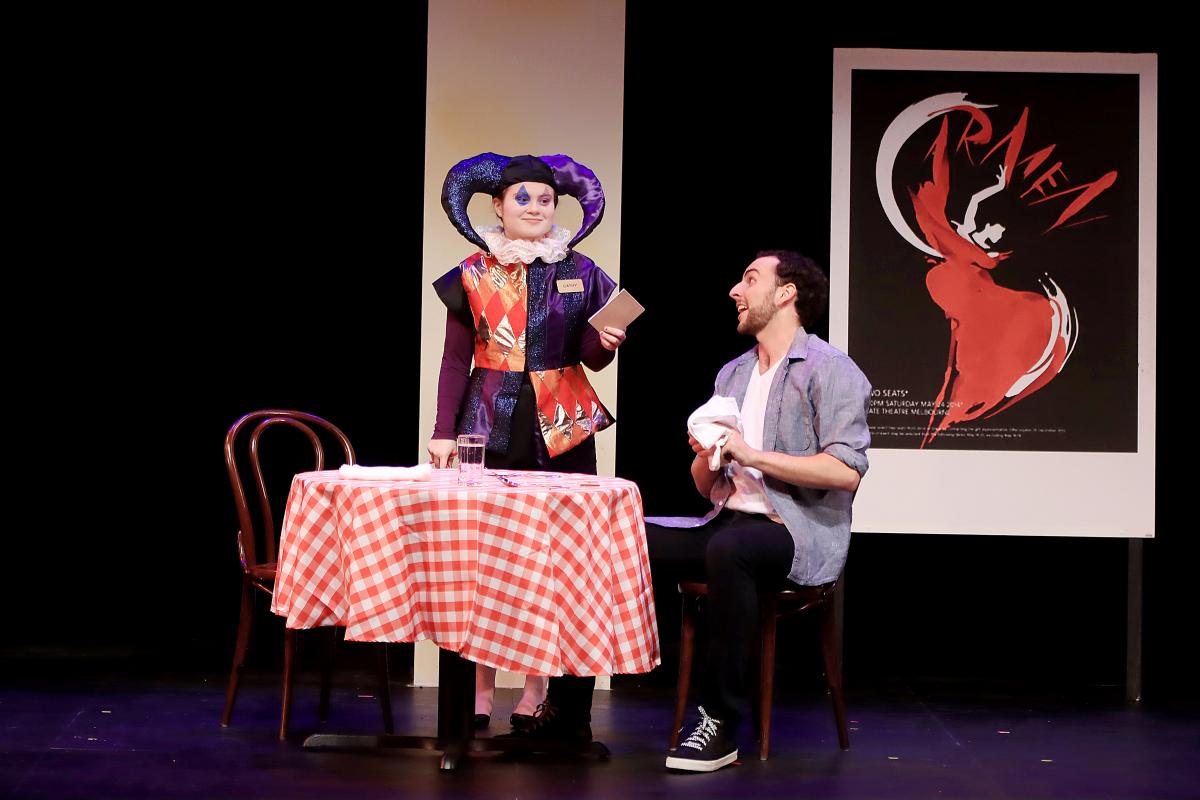 ---
---