The Actors From The London Stage will perform 'Romeo and Juliet' at Hamman Hall
"My bounty is as boundless as the sea, / My love as deep; the more I give to thee," proclaims Juliet in William Shakespeare's famous tragedy "Romeo and Juliet," as she describes her feelings. The Actors From The London Stage are bringing the tragic tale of the star-crossed lovers and their warring families to life at Rice University in their first visit to campus in four years.
The international touring theater troupe based in London and at the University of Notre Dame will be in residency at Rice Jan. 31-Feb. 4. The troupe will perform "Romeo and Juliet" at Hamman Hall on campus at 7:30 p.m. Feb. 2-4.
Read the complete Rice news article here: International Shakespeare troupe returning to Rice Feb. 2-4

The troupe's residency is underwritten by the Alan and Shirley Grob Endowment for Shakespeare and the Grob Fund for Shakespeare in Performance, with additional support from Rice University's Department of Visual and Dramatic Arts and the Department of English.


Ticket information:
Tickets are $10 for current students, $15 for alumni, faculty, and staff.
General admission tickets are $20 each or $10 per person for groups of 10 or more.
Tickets are available for reservation by emailing hamman@rice.edu

call 713-348-7529 (PLAY)
email hamman@rice.edu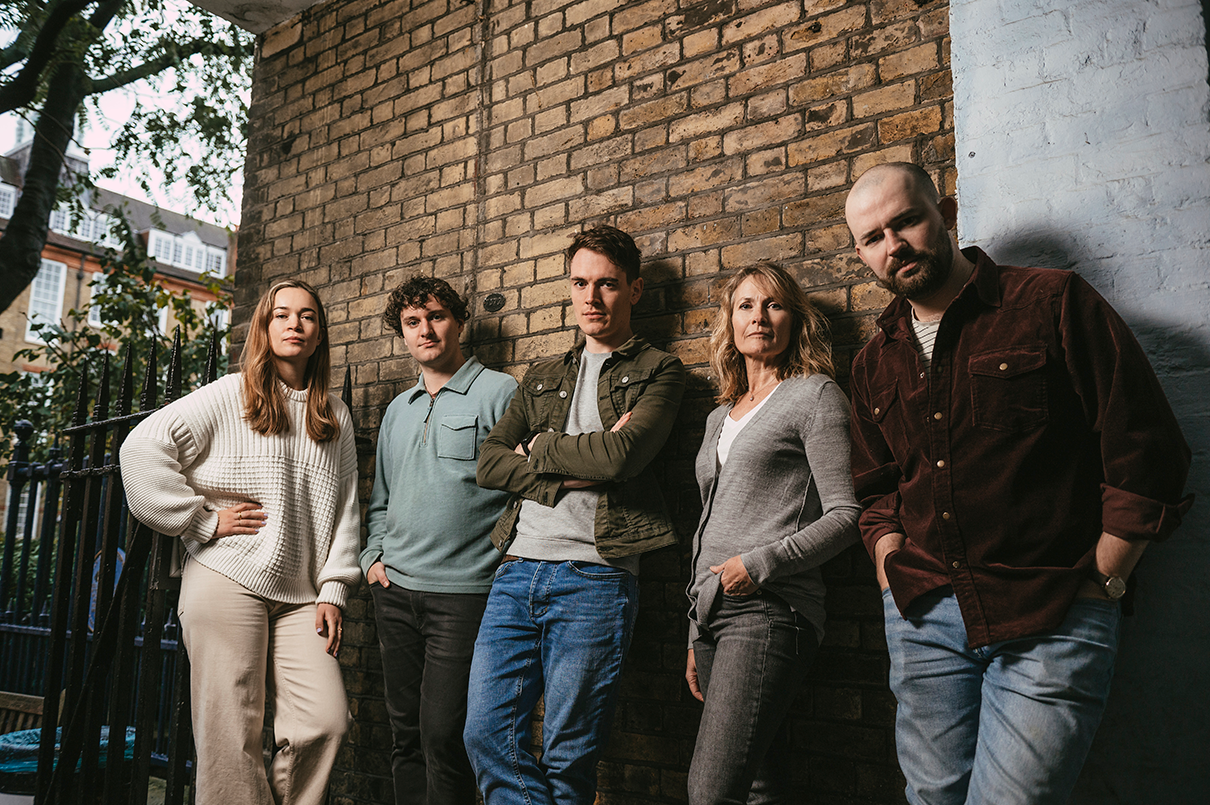 The AFTLS company ethos and mission is simplicity at its finest. Five actors take the stage, with
minimal props and costumes, and direct themselves in a performance of a complete
Shakespeare play, with each actor portraying multiple roles. The goal: to interpret Shakespeare's
text as a blueprint for a performance — and as a gateway to its wide-ranging, transformative
poetry.
 
To learn more about the Actors From The London Stage or Shakespeare at Notre Dame visit: https://shakespeare.nd.edu/companies/actors-from-the-london-stage/